About Your Des Moines Electrician & HVAC Professional: On Time Professionals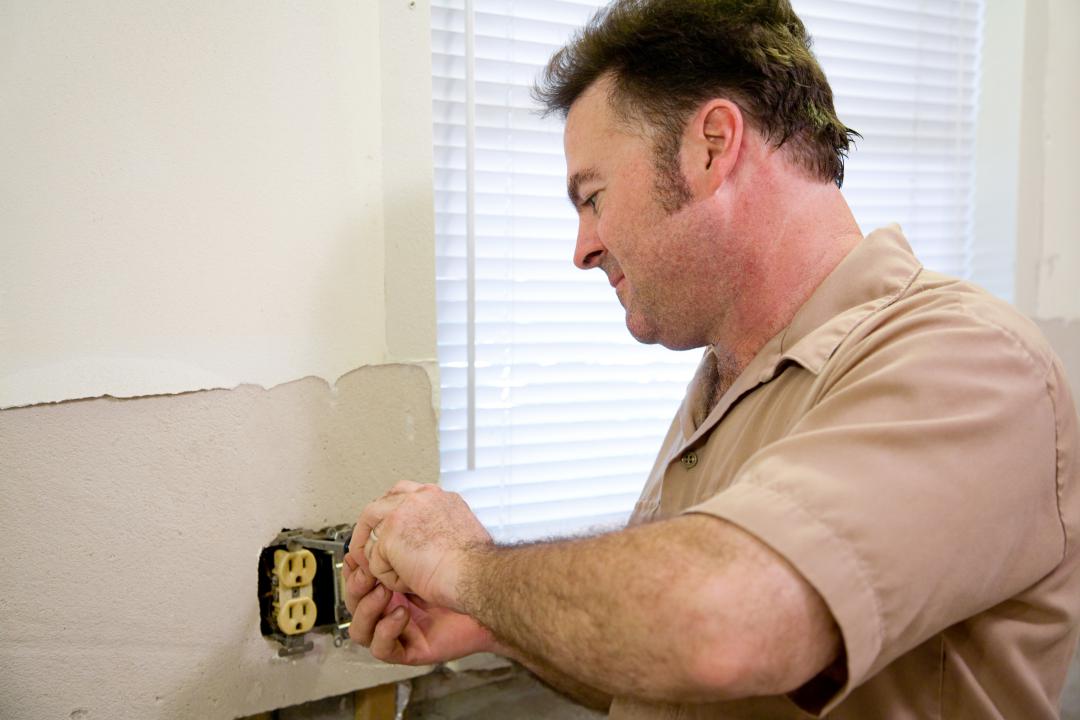 Anytime there is an issue with your Des Moines home's electrical system, you don't want to find yourself in a position where you have to spend a great deal of time searching around and combing through reviews while you wait to have the problem addressed. You want to be sure you have the name of a trustworthy, reliable Des Moines electrician you can count on to help you resolve the problem quickly and efficiently so you and your family can return to life as-usual as soon as possible. When it comes to high-quality electrical services in Des Moines, On Time Professionals is the name you can always trust for on time, affordable service. Are you in the market for a professional Des Moines electrician who can provide you with the comprehensive electrical services you need for your home? If so, give our team of skilled professionals a call today and let us show you the level of quality service that's helped set us apart from all of our competition.
Here at On Time Professionals, we understand the important the important role your electrical system plays in you and your family's daily lives, and just how much of a disruption, and safety hazard, it can be when any aspect of your system goes awry. When you need fast, reliable, and thorough electrical repairs for your Des Moines home, you can always count on the skilled electricians here at On Time Professionals to deliver. While our company is still somewhat new, being formed in 2018, we have quickly starting making a name for ourselves as one of the premier electricians the local area has to offer. If you have any questions about our full line of high-quality electrical services, or if you would like to schedule an appointment for consultation, give us a call today. Our team of experts are always standing by and would be happy to assist you in any way we can.